Leading Web Design & Development Company in Bangladesh
Cyberhosting uses a Rapid Web Development approach to build its web solutions. Organizations have their unique needs and one solution may not fit all the bills. Cyberhosting web design & development is the ideal solution for such organizations. Custom web development is what we love, and live every day.
Service area of Cyberhosting is vast. Cyberhosting has successfully established its reputation as a very well-known web design and development company in BD. It provides affordable web design & web development services in BD with expert customer support. We meet project deadline very well and fulfill client's requirement within that time too. For best web design in Bangladesh you can rely on us. Cyberhosting team will amaze you will with their talent and creativity. If you need to generate idea we can help. If you have already made a plan or generated an idea we will give life to your idea and help you fuel it with our expertise.
Goal of Cyberhosting is to achieve client's full satisfaction. Now it has become the best Web Design and Development Company in Bangladesh. Cyberhosting has worked with 700+ clients all over the world. Cyberhosting is the most reliable web design and development company in BD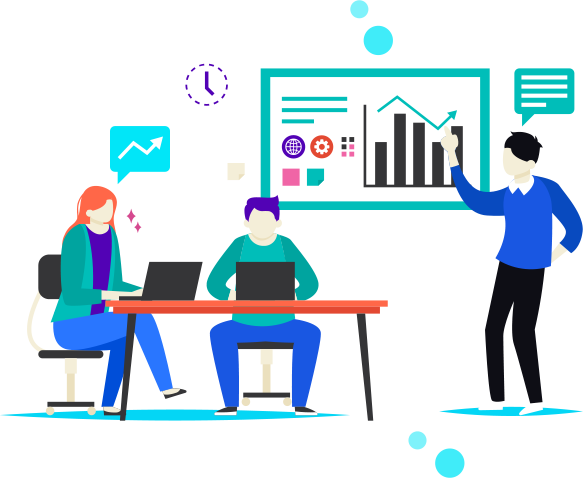 Read your business requirements and goals, and strategic planning to align your business objectives. Collect the data regarding your target audience and demographics.
Cyberhosting solutions are built on the LAMP architecture with following robust, industry-standard technologies:
Complete Responsive Web Packages